If you're making a 2018 New Year's resolution, chances are you want to get in shape and shed holiday weight, but there's an 80 percent chance that your resolution will fail by February.
"January is the best time of year for gym owners. You all come. It's great! And then by Valentine's Day, you're not coming in anymore," said celebrity personal trainer David Kirsch, who owns Madison Square Club gym in Manhattan. Workouts are more effective when done over time rather than in a mad January rush to the gym, recent studies have shown.
Overly ambitious diet and exercise goals are killing your resolution. A 2017 study from Drexel University showed that losing a lot of weight in a short amount of time had poor long-term outcomes compared to gradual weight loss.
"You need to be realistic about the resolution. 'I'm going to lose 40 pounds in 30 days' is not going to work. 'I'm making a goal to go to the gym a few time a times a week' is very doable," said Kirsch. Exercise alone is not enough to see significant weight loss, diet is an equal, if not larger part of losing weight, according to a trusted Harvard University study.
Forming habits is essential to keeping resolutions, according to celebrity doctor and dietitian Dr. Frank Lipman. "Habits don't usually happen overnight, so that's the first problem. A resolution is one thing, but actually getting it ingrained in your brain?" said Dr. Frank Lipman, who told Newsweek that sticking to a program is key to achieving goals.
According to a study from the National Institute of Health, continued and increased physical activity is also crucial to long-term results, meaning you have to keep making your workouts harder if you want to maintain weight loss. The study tracked contestants from NBC's The Biggest Loser for up to six years after the show. The contestants had lost an average of 132 pounds following the competition.
"The weight loss maintainers increased their physical activity by an average of 160% from before the competition began, while those who regained their weight had only a 34% increase," Dr. Harrison Wein wrote in the study's release.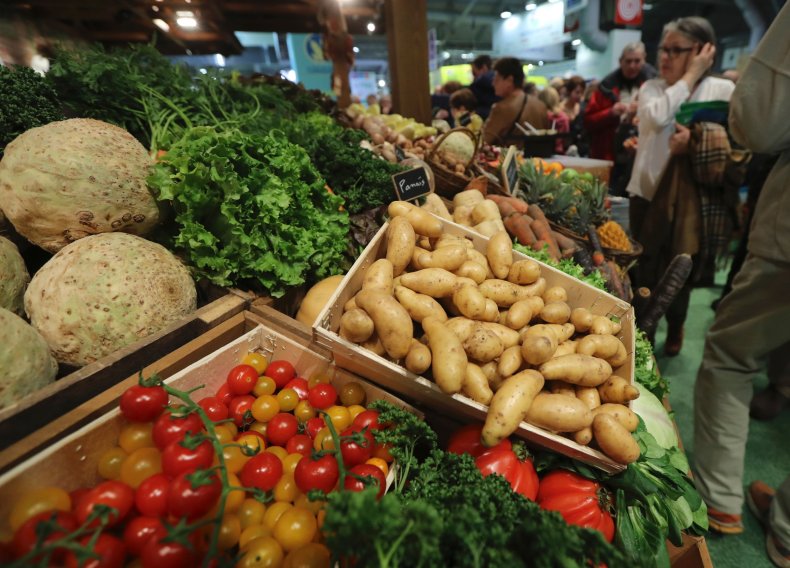 Leftover holiday treats in the New Year can also disrupt your resolution. Dr. Lipman says that sugar, carbohydrates, and processed foods should be the first thing people should cut out of their diets. "Sugar is the devil," Dr. Lipman said, adding that sugar and carbohydrates hide in seemingly healthy fruit juices, which he said were comparable to soda, just without the bubbles. He suggests buying fresh produce and eating as many vegetables as possible.
To achieve the healthy new you in the new year, you have to make goals a collaborative commitment.
"If you have a resolution to go to the gym, it'll be a lot easier if you get a great trainer or get your partner or your work buddy or your best friend to go with you so that you're held accountable to yourself and to that other person," Kirsch said.
source By https://www.newsweek.com/exercise-losing-weight-new-year-765239