The weight loss app Noom Inc. will pay $62 million to customers forced into renewals they didn't want.
The settlement was filed Friday night in New York federal court, according to Reuters. It requires Noom to pay $56 million in cash and offer $6 million in subscription credits. The settlement still needs court approval.
Noom offered a trial period for its weight loss coaching program on its app "at zero cost," according to the complaint. However, Noom allegedly charged customers a lump sum for its entire program after the trial period expired, with costs as high as $199. The charge was automatic and allegedly occurred even if customers didn't access the service or download the app. Noom's Chief of Operations and Chief Financial Officer Adam Fawer acknowledged, "If someone is only staying one month, we're not making a whole lot of money off that person."
The trial membership was unable to be cancelled, the complaint alleges. Customers have also alleged that they couldn't contact Noom via phone, email, fax, mail or through the company's website.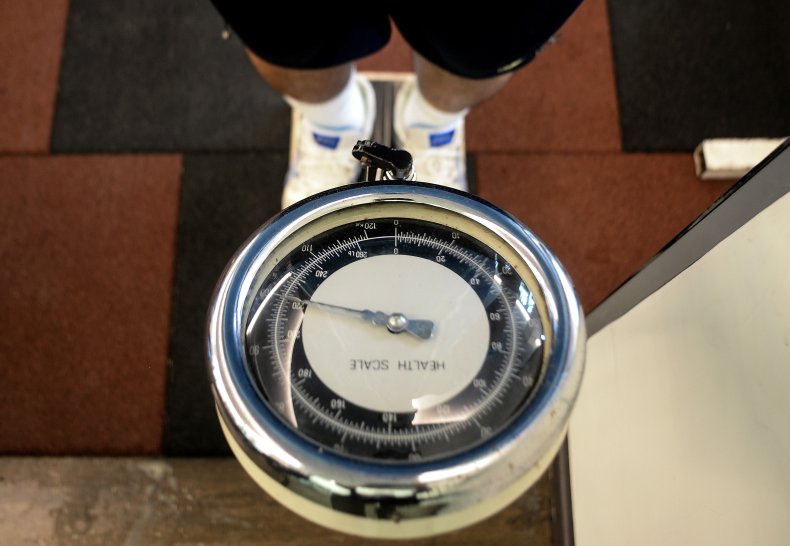 Noom's founders, Saeju Jeong and Arten Petakov, said in a blog post that while they disagree with the claims in the lawsuit, they believe the settlement is "the best path forward as it allows us to focus our energy on delivering the best possible health outcomes for our Noomers."
Noom also made changes to its business practices, according to Reuters. The company and the customers' lawyers valued these changes at between $31.2 million and $120 million.
Jeong and Petakov listed in the blog post some changes the company has made, including adding a 100 percent self-service option in the app and website, adding phone- and chat-based support, enlarging the company's support team and clarifying subscription and pricing details.
"We see this moment as an opportunity to deepen our commitment to acting upon our customer's feedback, as well as improving upon and upholding our high standards," Jeong and Petakov said.
"We believe the proposed settlement provides excellent monetary and programmatic relief for Noom's customers," said the plaintiffs' class counsel J. Burkett McInturff of Wittels McInturff Palikovic in an email to Newsweek.
Individual payouts are expected to be around $30 to $167 per person, Reuters added.
Noom is also facing another lawsuit from Candice Rivers, a fitness instructor who goes by Candace Harmony on Instagram, Rolling Stone reported. Rivers first filed her suit in September 2021 and alleges that Noom used a promotional photo of herself for a Facebook ad she did not give permission for, according to the complaint. The ad had said, "I was pushing a size 16, now a year later I'm around a size 10." Noom "attributed false, misleading and deceptive statements" to Rivers, her complaint says.
Update 02/14/22 1:30 p.m. ET: This story was updated to include background information.
source By https://www.newsweek.com/noom-pay-62m-customers-forced-renewals-they-didnt-want-1679045