A woman has sparked intense debate around the topic of body image after admitting she preferred her boyfriend when he was "chubby."
According to the 2021 YouGov Body Image Study, 51 percent of Americans feel pressured to adhere to a certain body type.
While women (60 percent) were found to be more susceptible to feeling some degree of pressure over their body image, a significant proportion of men (42 percent) also experienced similar emotions.
These concerns filtered into many romantic relationships too, with 62 percent of respondents admitting to feeling worried about what their partner thinks of how they look. Though women led the way (67 percent) again, the majority of men (58 percent) had similar concerns.
So, when one 21-year-old woman took to Reddit to express concerns over her boyfriend's surprise weight loss, it sparked much discussion, both good and bad, over the topic.
According to the woman, writing under the handle ClassicalVaccine in a post upvoted over 10,000 times, she had been away from her boyfriend, 20, for the past two months.
On her return she was met at the airport with a surprise. "I immediately noticed he lost a lot of weight," she said. "He lost almost 25 pounds which is absolutely insane to me."
She said he told her that while she was away "his main focus was spent on working out and eating better." However, while the woman was happy that her partner looked and felt healthier, she was left in two minds.
"He genuinely does look great, but I prefer his chubby body," she admitted. "I can't tell anyone since he's so proud of himself and he worked hard to get where he's at."
The woman said that while her boyfriend had never been overweight, he was "chubby" and that she is of "normal" weight having lost 60 pounds in recent times. Though she appeared to feel bad at thinking this and acknowledged it was not her place to "tell him what to do with his body," some things just didn't feel the same.
"When we are cuddling I miss his soft body and I miss his soft hugs," she said. "I feel like I'm hugging a TV remote now." Some on social media were left torn over the remarks. Throw_ftAway acknowledged it was "a tough one" explaining: "if my partner told me they missed my old chubbier body after I was proud of losing all the weight, I wouldn't know how to feel."
Others like YGuyLevi urged the woman to tread carefully. "You can't put a price on the right words from a spouse to make you really feel good in your skin and safe in your relationship," they said.
Meanwhile, the likes of Bobdown33 felt she needed to look at the bigger picture, writing: "It's not just looks, it's health, he's healthier now and should be supported in that."
Fireatwill0356 agreed, commenting: "Just remember he is the same person, just bettering himself for himself and most likely you."
GlitchedMe, however, could see it from the woman's perspective. "You liked the way he looked before and it's perfectly alright to be sad that he looks differently now," they commented.
"It's perfectly reasonable to still love and be attracted to someone while a part of you misses the way they looked. I'm sure every 80 year old out there still thinks their spouse is handsomebeautiful but also misses the old days."
Newsweek has contacted ClassicalVaccine for comment.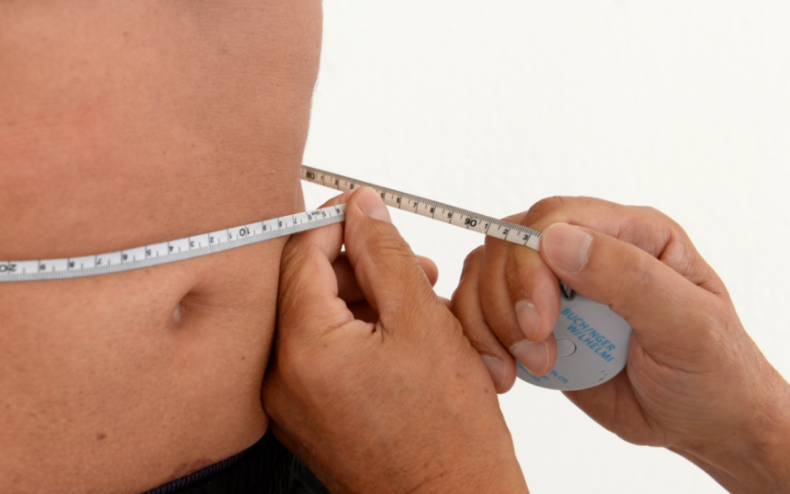 source By https://www.newsweek.com/woman-misses-chubby-boyfriend-weight-loss-reddit-1709468